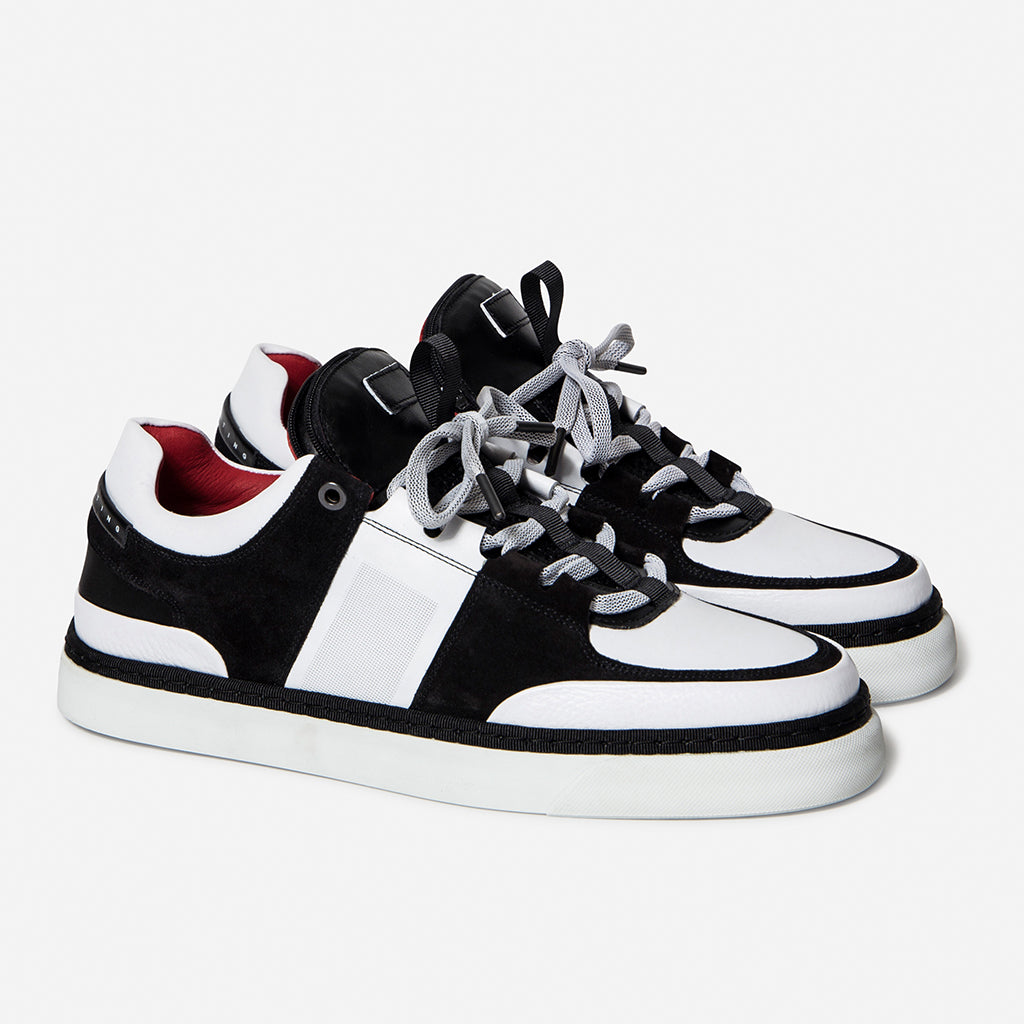 - The anti-skate feature applies a small outward force to the tonearm, counteracting the tendency of the arm to move inward (skate) toward the center of the record, as the tonearm approaches the end of the record.
- Plus, skating and fashion - whats that about? Why are fashion brands ripping off skate shoes these days? Why are kids wearing high-fashion to the skatepark? 
- Relax, everyone writes satirical product descriptions now
- This is a love letter to your favourite 90's skate shoe 
- Except it's beautiful hand made in a place where they make proper shoes
- Out of the same kind of stuff they make proper shoes out of
- Italian Suede, Embossed Calf Leather, printed leather spoiler, full leather lining, textured grosgrain trim on the sole, etc. etc. 
- Plus its got a leather lined stash pocket in the tongue to store exclusive merchandise