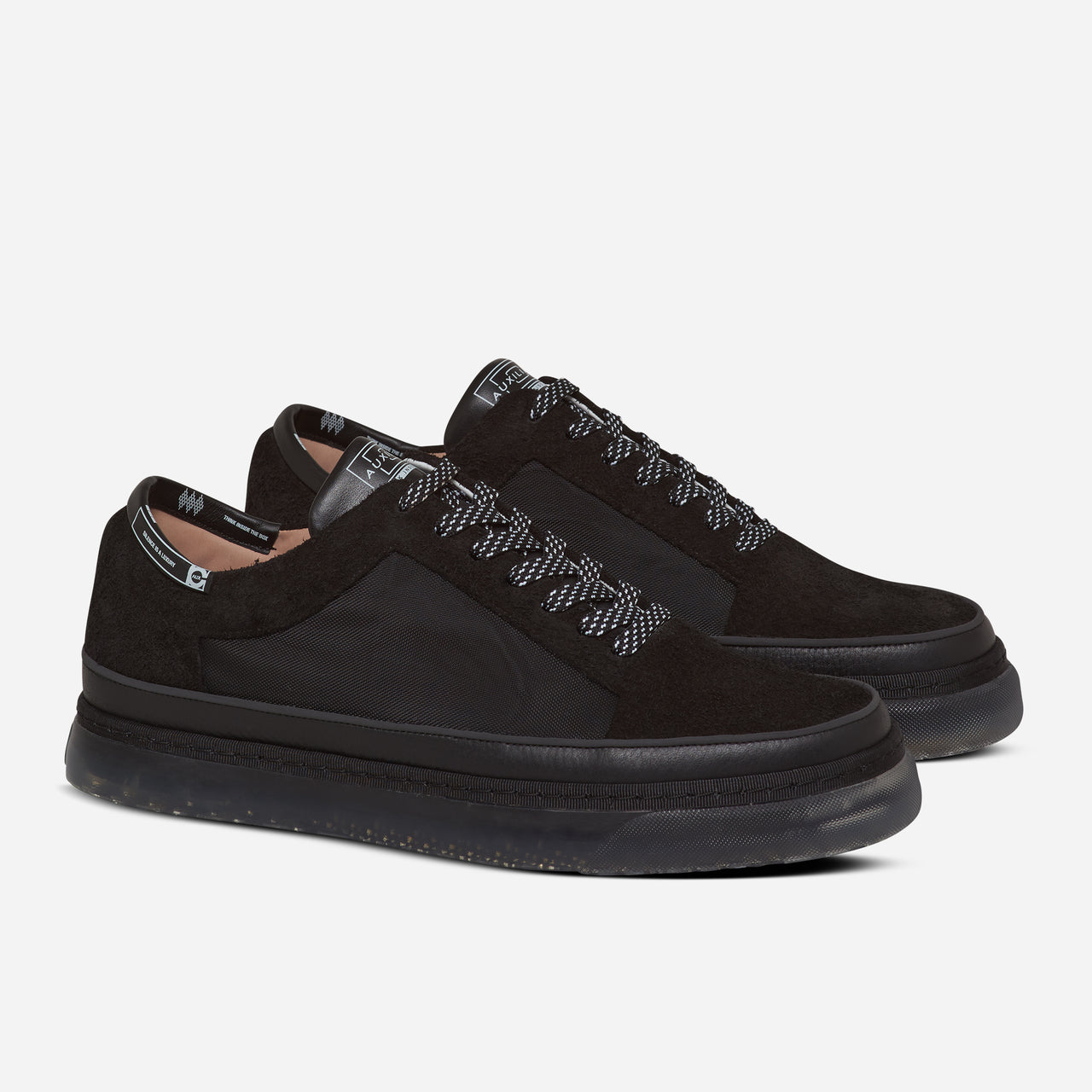 - Where do I start with this one.
- Its simple from far, but its far from simple.
- Looks sort of technical but feels handcrafted and luxurious. 
- Many reflective elements, the side panel is a double layer of acoustic textile (that usually goes over speakers) and reflective textile. 
- More details than you could ask for realistically.  
- Looks great with a wide leg trouser, denim or tailoring.
- Silence is the ultimate luxury, think about the last time you were able to enjoy silence... 
- Relax, everyone writes satirical product descriptions now.
- Leathers from Italy.
- Manufactured in Portugal.